" It takes a village to hide a secret." Read all about Syfy's television show Haven. At Haven wikia, visitors are welcome to read all about their favorite characters and episodes from the Syfy hit show, Haven. Come and chat with fellow Haven fans on our forums. Read up on the upcoming fifth season as Nathan and Duke now have to deal with Audrey's original personality, Mara. The question is can they Audrey back, and what excatly is Mara's game?
Trending articles
Popular categories
View full main page
About Haven
Shrewd and confident FBI agent Audrey Parker (Emily Rose) has a lost past when she arrives in the small town of Haven, Maine on a routine case. Before long, her natural curiosity leads her to the center of activity in this curious enclave, which turns out to be a longtime refuge for people who are affected by a range of supernatural afflictions. Along the way she meets Nathan Wuornos, a cop who can't feel anything, and Duke Crocker, a local smuggler.
Featured Character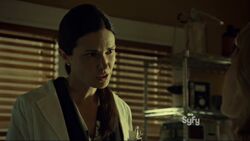 Dr. Charlotte Cross was a woman posing CDC doctor who came to Haven to investigate Dave Teagues leg after noticing something strange about his wound. Charlotte soon encounters The Troubles, thinking it's an illness and extends her stay in Haven. Realizing that she is being lied to, she threatens to call in the CDC and this is when Dwight Hendrickson tells Charlotte about the troubles. She soon begins looking into a cure for the troubles.
Read more...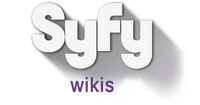 Latest Blog Posts

Medley99
•
DOES ANYONE KNOW IF THERE IS A BOOK PRINTED THAT EXPLAINS THE  MAKING OF HAVEN, HOW IT CAME ABOUT AND WHERE IT'S GOING. IF ANYONE KNOWS PLEASE LET ME KNOW.
Does anyone have any thoughts on the new episode See No Evil?? Any thoughts are welcomed and questions???
Featured images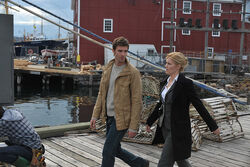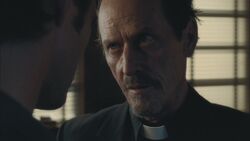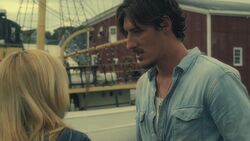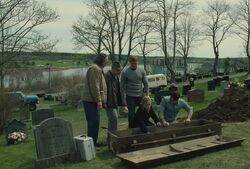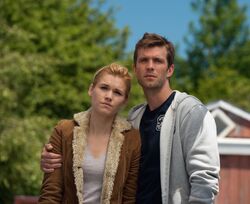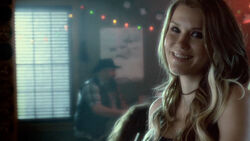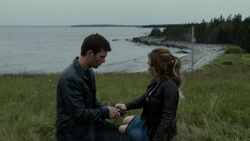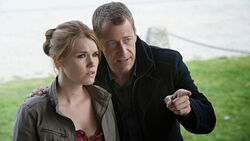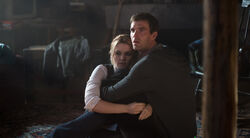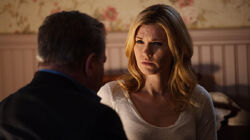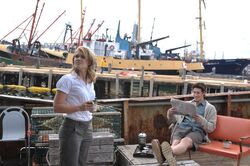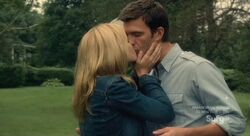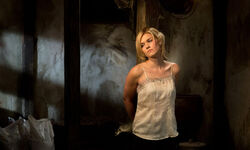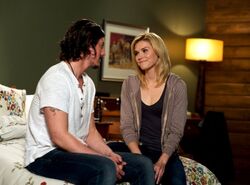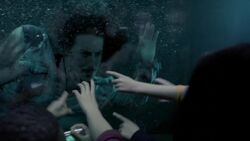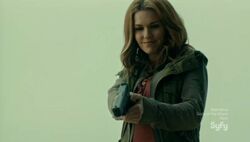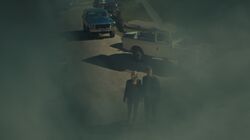 Want to add an image to the slideshow? Submit here.